Geomorphology has just published a special issue on anthropic sedimentation in fluvial systems, in the centennial year following the publication of G.K. Gilbert's seminal Hydraulic Mining Debris in the Sierra Nevada. L. Allan James (AJ) edited the special issue, along with Scott Lecce and myself. Lots of good stuff in there, if I do say so myself. The issue includes an article coauthored by AJ, Scott and myself, titlled A centennial tribute to G.K. Gilbert's Hydraulic Mining Débris in the Sierra Nevada. The abstract is below, and you can download it here: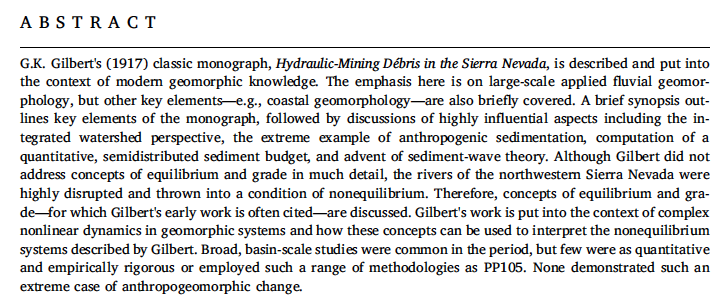 While Scott and I did enough work to deserve having our names on this, AJ really deserves most of the credit. He conceived the whole enterprise, recruited us to help, and was truly the lead author on the article above and the short introduction to the special volume.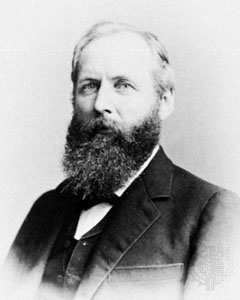 G.K. Gilbert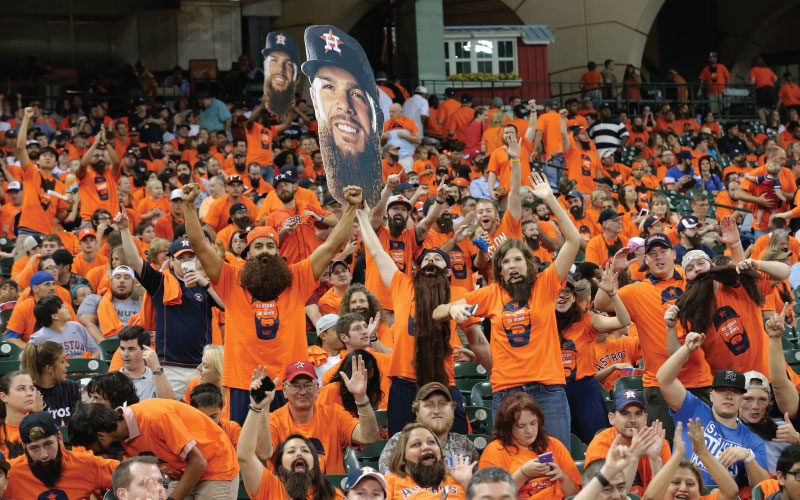 Fluvial geomorphology fans celebrated publication of the special issue by donning Gilbert-type beards, following the lead of Houston Astros pitcher Dallas Keuchel, who idolizes Gilbert.