by Whitney Hale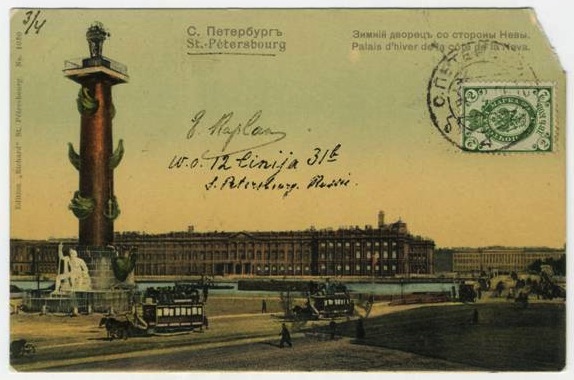 In celebration of University of Kentucky College of Arts and Sciences' year-long exploration into the culture and history of  Russia, UK Libraries continues "Reimagining Russia's Realms" throughout the spring semester with new exhibits and programming.
First, UK Libraries is teaming up with UK HealthCare and the UK Arts and Sciences Advisory Board to present "Audiology and Hearing Rehabilitation Services in Russia: Pros and Cons of Personalized Medicine," at 2 p.m. Monday, Jan. 14, in the William T. Young Library Alumni Gallery. The lecture will be presented by Gregory I. Frolenkov, associate professor in UK's Department of Physiology, and will focus on audiology and hearing services from the Russian perspective.
Frolenkov's area of research is in cellular molecular mechanisms of hearing and his findings have been published in top academic journals such as Cell, Journal of Neuroscience and Nature Cell Biology. He holds a doctoral degree from the Moscow Institute of Physics and Technology and Cardiology Research.
UK Libraries will also be mounting two exhibitions displaying rare items housed in the UK Libraries Special Collections.
Today, "Snapshot of Pre-Soviet Russia," a virtual exhibit of Russian postcards from 1900 to 1910, began in the Hub in Young Library. This exhibit displays postcards sent from Russia during the early 20th century and depicts life in imperial Russia at that time. Many of the postcards include the original stamps and postmarks, as well as handwritten notes. 
In February, UK Libraries will mount an exhibit of Soviet Cold War-era posters from the Scott Soviet Military Collection in Core 1 of the Hub in Young Library. Full sized facsimiles will be on display for viewing. Both exhibits will also be available online at http://libraries.uky.edu/rrrexhibits.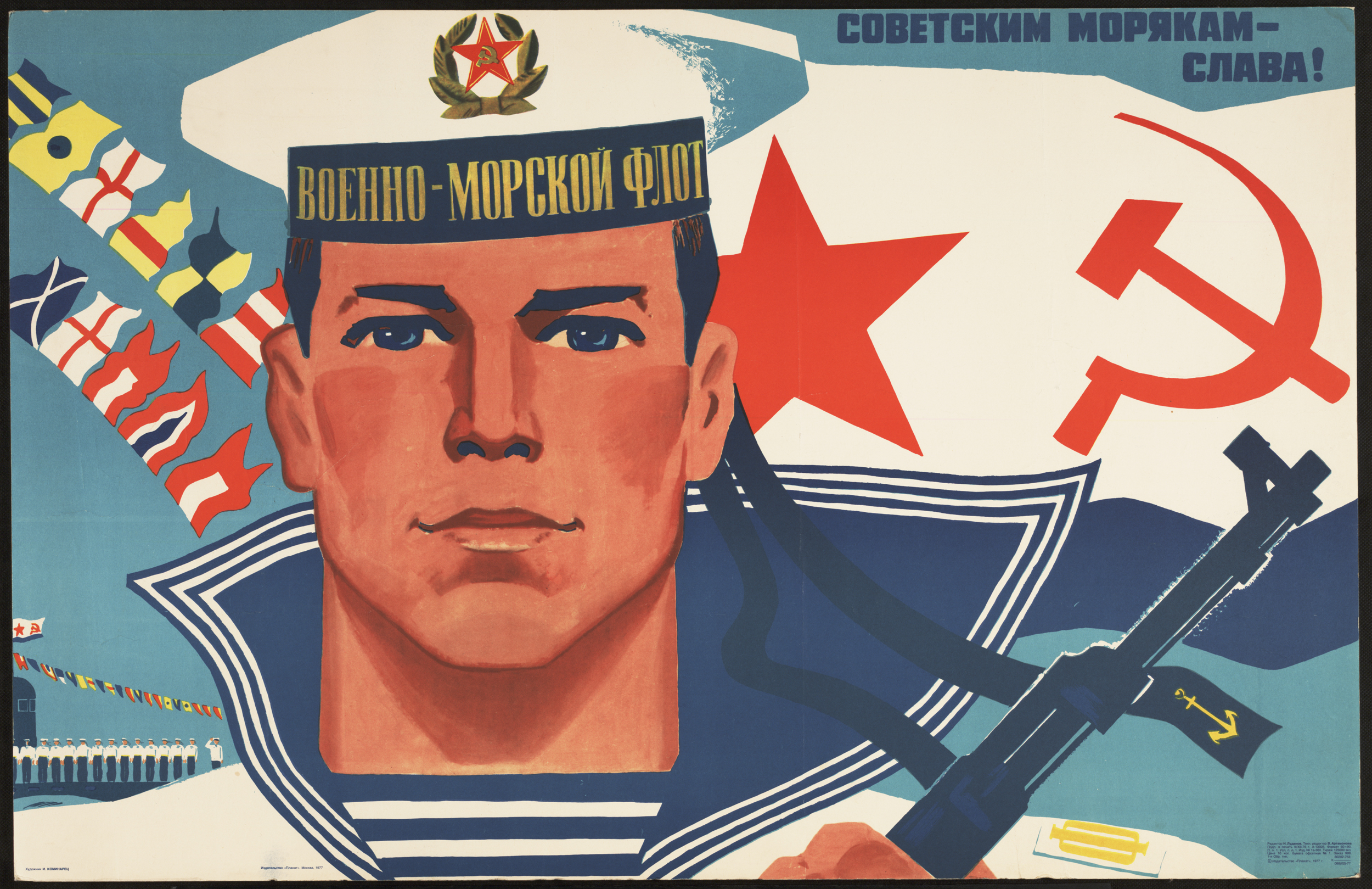 Last semester, UK Libraries created a research guide to library materials that support the study of Russia's realm and a website describing all of the library activities in support of "Reimagining Russia's Realms."
The College of Arts and Sciences' Passport to the World initiative is sponsored by the A&S Advisory Board.