Some incomplete thoughts and notes on Earth surface system (ESS) evolutionary pathways, focusing on how to think about the enormous variety and large number of possibilities.
ESS encompasses geomorphic and soil landscapes, hydrological systems, and ecosystems. There exists a huge variety of them on our planet. Assuming we could ever inventory or even estimate them all, we can define NESS  as the number of ESS. For each of these multiple possible evolutionary pathways exist. So we define
Ni(p) = number of possible evolutionary pathways for each of i = 1, 2, . . . , NESS.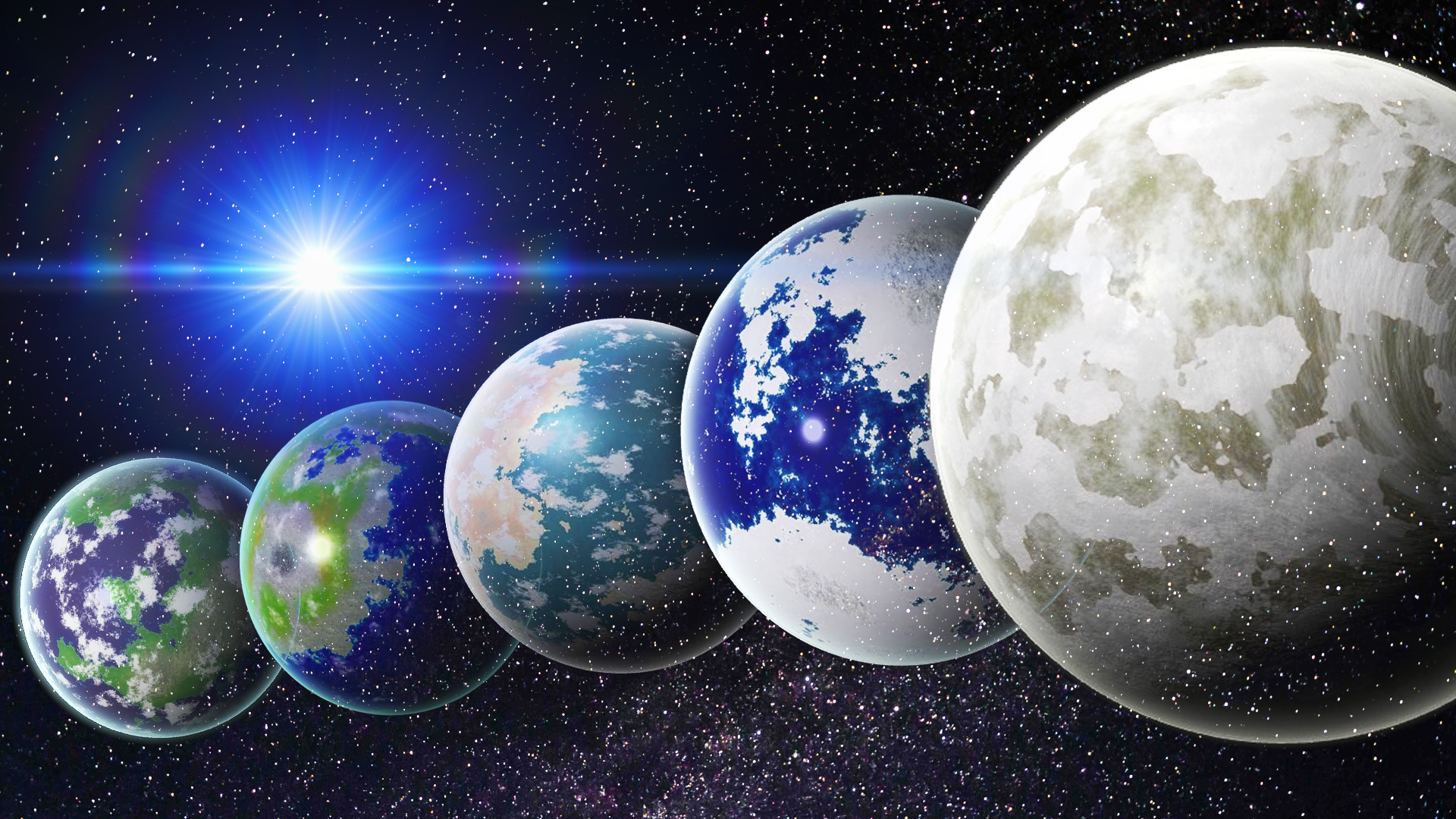 Image credit: Turbosquid.com
At any given point in history there were multiple potential evolutionary possibilities, such that Nglobal(p) = number of total possible pathways = Σ Ni(p). However, only one history has occurred for each individual ESS, so that the number of actual past pathways now manifest = NESS.