Spoiler alert--the answer is: maybe, but I'm not sure.
Argillic horizons are subsoil layers that are enriched in silicate clays. I have long been interested in soil morphology as it relates to argillic horizons. First, it was with respect to soil erosion. As these horizons are by definition formed below the surface, their exposure at or near the ground surface indicates removal of overlying soil. To the extent soils have a characteristic depth, or range of depths, to the top of the argillic horizon, then variations in DTA (depth to argillic) can indicate erosion or deposition. I used this to study soil erosion in the North Carolina coastal plain and piedmont in the late 1980s and 1990s, and in the Ouachita Mountains of Arkansas in the 2000s and 2010s.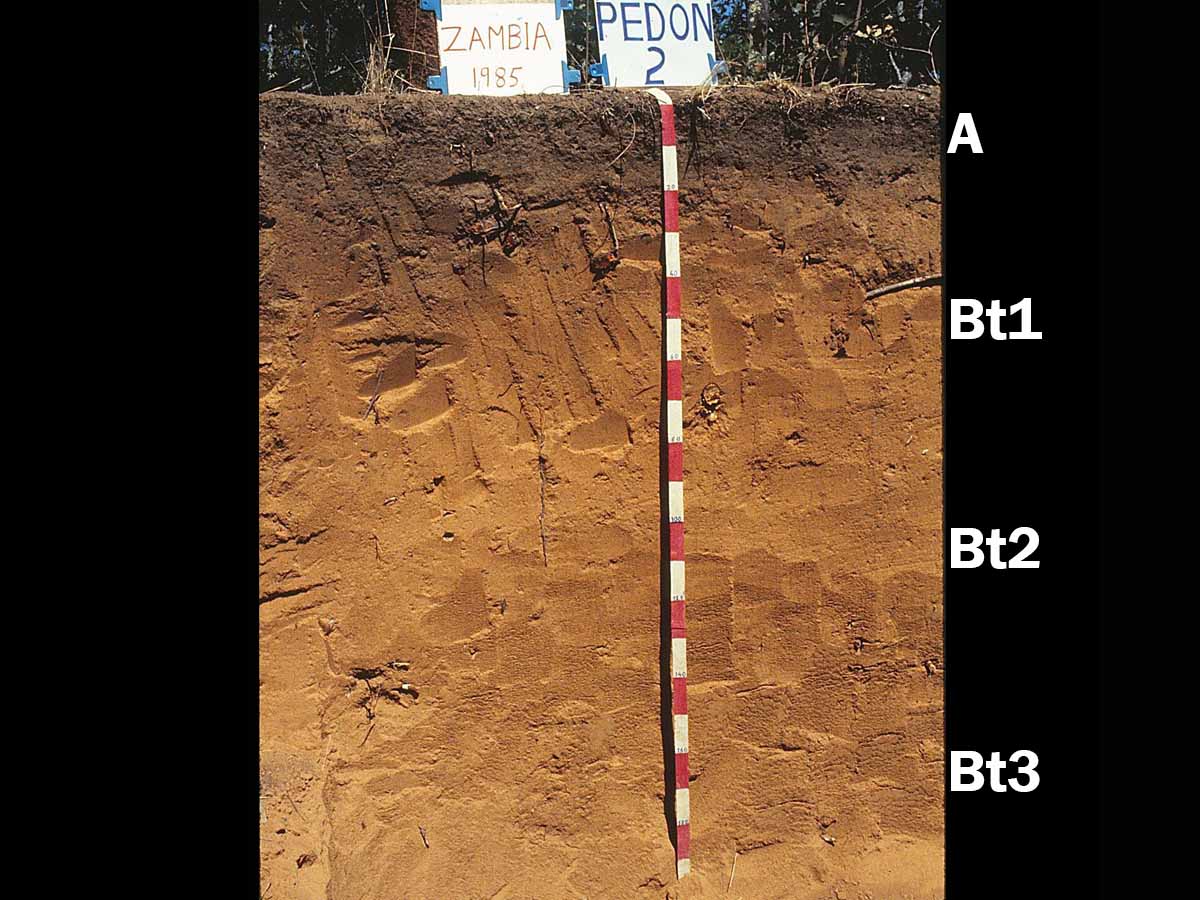 Multiple argillic horizons in a Kandiustult in Zambia (source: https://www.uidaho.edu/cals/soil-orders/ultisols).