by Whitney Harder, Whitney Hale
(Feb. 13, 2014) — University of Kentucky Libraries Special Collections is celebrating Black History Month with a display of images featuring prominent African-American figures at the University of Kentucky and various communities, along with Kentucky African-American publications. The free public exhibition will be on display in UK's Margaret I. King Buidling until the end of February.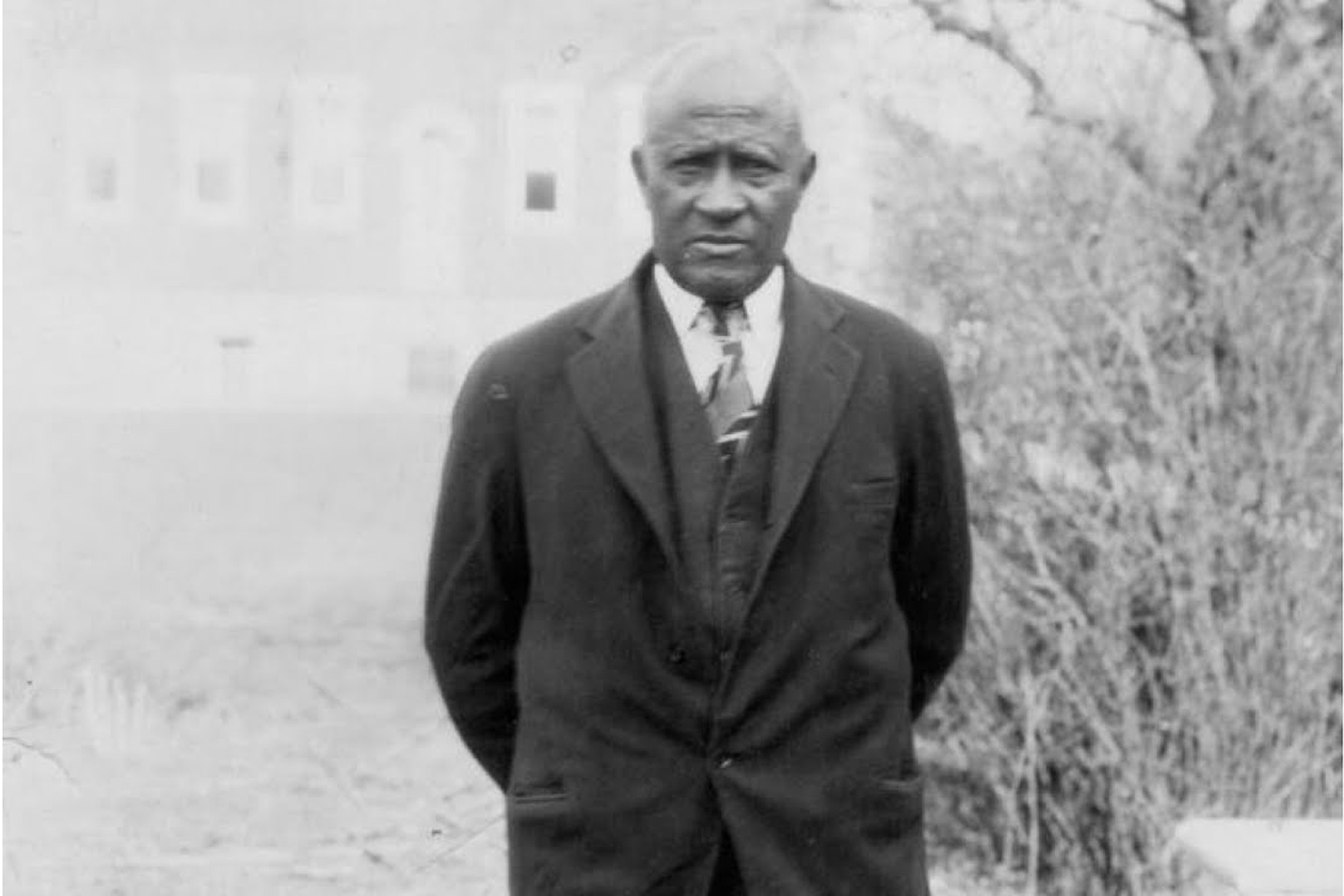 Photographs on display as part of the Black History Month exhibition include UK Libraries' first African-American employee, Cecil R. Madison Sr., and "Dean Pierre," one of UK's first African-American employees. There are 27 other photographs that accompany Madison and Whiting in the exhibit.
Pierre Whiting, often referred to as "Dean Pierre," began his legacy at UK by carrying water and mortar to men who were working on the first campus building, the Main Building. He then took on the role of janitor at White Hall Dormitory and went on to become the janitor at the Main Building. He would continue to serve the university for 57 years.
Cecil R. Madison Sr. first became employed full time at UK Libraries in 1968 as a supply clerk. He later advanced to become a high-ranking staff member in UK Libraries and in 2004 became the first nominee from UK Libraries to receive the Lyman T. Johnson Alumni "Torch of Excellence Award."
Other notable features of the exhibit include the first issue of The Star newspaper from 1914, edited by Hardin Tolbert, an outspoken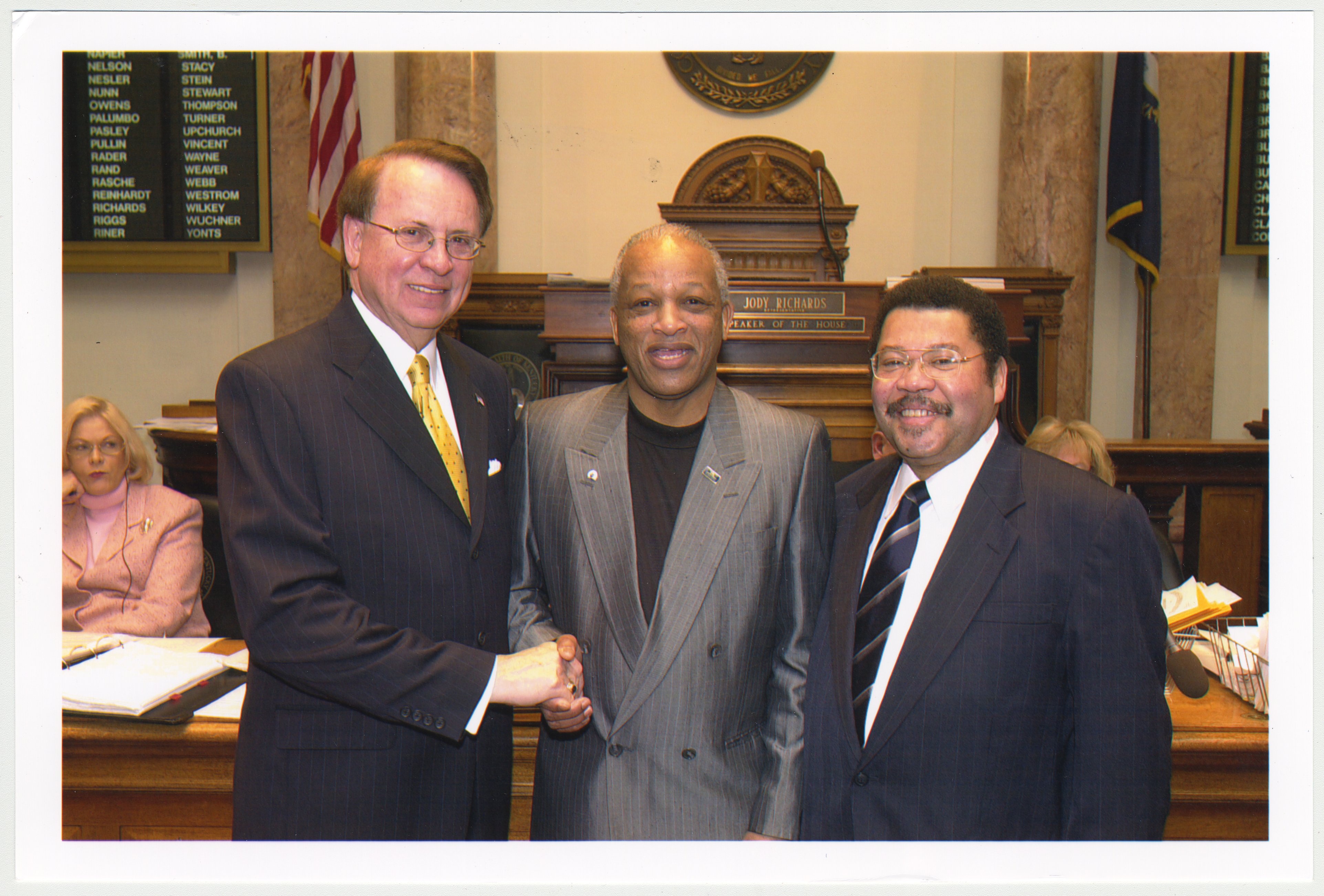 newspaper publisher, journalist and civil rights activist of Frankfort, Ky. Visitors can also see the first issue of The Negro Journal, published by J. Benjamin Horton in Louisville, Ky. Various books written by African-American authors in Kentucky are also on display, including children's books and one title that has been mistaken as a Kentucky slave narrative for more than 150 years.
UK Special Collections is home to UK Libraries' collection of rare books, Kentuckiana, the Archives, the Louie B. Nunn Center for Oral History, the King Library Press and the Wendell H. Ford Public Policy Research Center. The mission of Special Collections is to locate and preserve materials documenting the social, cultural, economic and political history of the Commonwealth of Kentucky.