By Erin Holaday Ziegler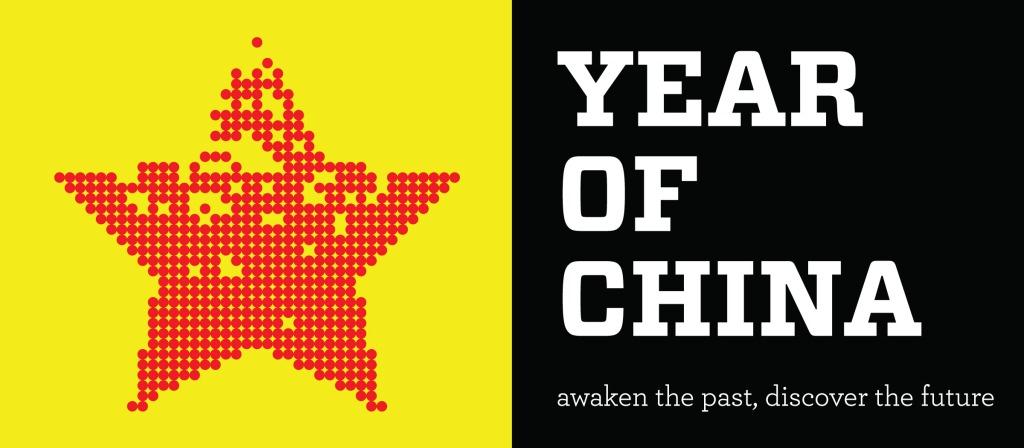 The University of Kentucky College of Arts & Sciences will host a trailblazing American diplomat next week to continue the college's Year of China initiative.
Former U.S. Ambassador Julia Chang Bloch will speak on "Leadership and Education in a Globalizing World: China's Challenge" at 5 p.m. Thursday, Nov. 10, in Room 118 of the White Hall Classroom Building on UK's campus.
Bloch's talk, which is free and open to the public, is sponsored by the "Passport to China: Global Issues & Local Understanding" course taught by UK sociology Professor Keiko Tanaka.
Ambassador Bloch, the first Asian-American ambassador in American history, has had a broad career in U.S. government service. She is currently president of the U.S.-China Education Trust, a nonprofit organization working to develop U.S.-China relations through education and exchanges.
"Julia Chang Bloch has devoted her career to increasing international understanding," said Mark Kornbluh, dean of the College of Arts and Sciences. "After a career of distinguished public service, she is now pioneering efforts to grow exchange relationships between U.S. and China. We are especially fortunate to have her come to the University of Kentucky to talk with our students and our broader academic community."
Bloch was born in the Shandong Province of China and moved to the U.S. when she was 9 years old. She earned a bachelor's degree in communications and public policy from the University of California, Berkeley in 1964 and a master's degree in government and East Asia regional studies from Harvard University in 1967. She began her international service as a Peace Corps volunteer in Sabah, Malaysia.
Bloch served in a wide range of positions in the U.S. Agency for International Development, the U.S. Information Agency and for the U.S. Senate. From 1989 to 1993, she served as U.S. ambassador to Nepal.
In 1993, she left the public sector to become group executive vice president at Bank of America, where she created the Corporate Relations Department, heading the bank's public relations, government affairs and public policy operations. From 1996 to 1998, she served as CEO of the U.S.-Japan Foundation.
Beginning in 1998, she shifted her philanthropic efforts to U.S.-China understanding and exchanges. She and her husband, Stuart Marshall Bloch, established the F.Y. Chang Foundation in honor of Bloch's father, Chang Fuyun, the first Chinese national to graduate from Harvard Law School.
For more information on the College of Arts and Sciences Year of China, please contact Tanaka atktanaka@email.uky.edu or visit the Year of China website at http://china.as.uky.edu/.